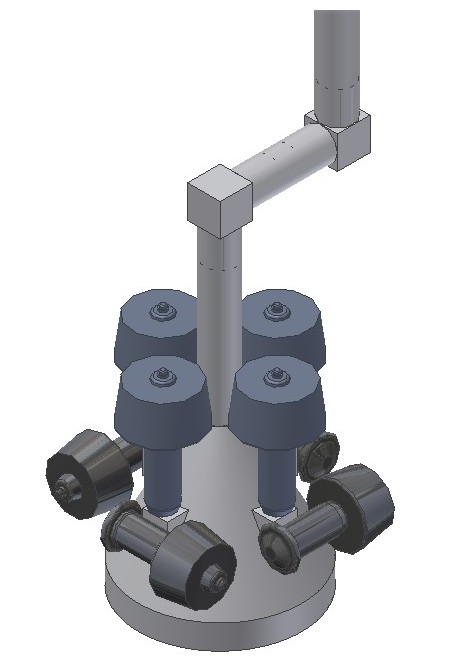 We are a group of technical professionals offering contract services for a wide range of product, process and automation design projects. The group consists of mechanical designers, programmers, and electronics and test specialists with diverse backgrounds. We have experience in automation, custom projects, test equipment and new product development. For any design we do, we also offer fabrication, assembly, test and installation by us.


In addition to our extensive automation and commercial product design experience,
we also offer assistance with the technical management of engineering groups. We have many years of combined experience providing contract services directly to industrial customers.
Learn more about what the Blades Design Group LLC can offer your organization. Our web site explains our services and past work in more detail.